Over 27 Years of Reliable Support Worldwide
It has always been clear at SEAmagine that its submersible designs be focused on ease of use with minimal maintenance requirements and be capable of operating at any time, any place, anywhere. Quality over quantity, and a highly dedicated team that provides dependable post-delivery service to captains and crews, is how the
company earned its solid reputation for more than 27 years. In addition, SEAmagine has an effective and long-standing pilot and crew training program, followed by a reliable technical support program, so that well-run ships will have no issues offering a first-class submersible operation.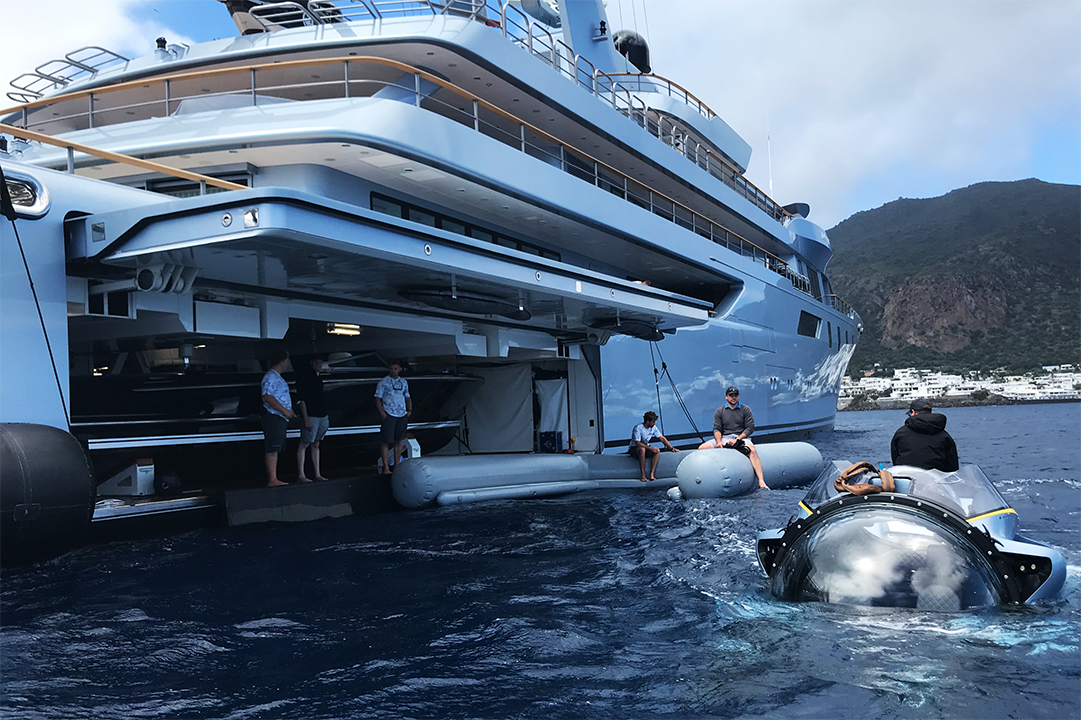 Pre-Planning, Ship Integration, and Setup Considerations
Each submarine project is special and deserves the attention from SEAmagine's top experts from the onset to help you study how to best achieve your goals. There are a number of points to consider in selecting the best submersible for your objectives and SEAmagine specialist are readily available to discuss options and study your specific requirements.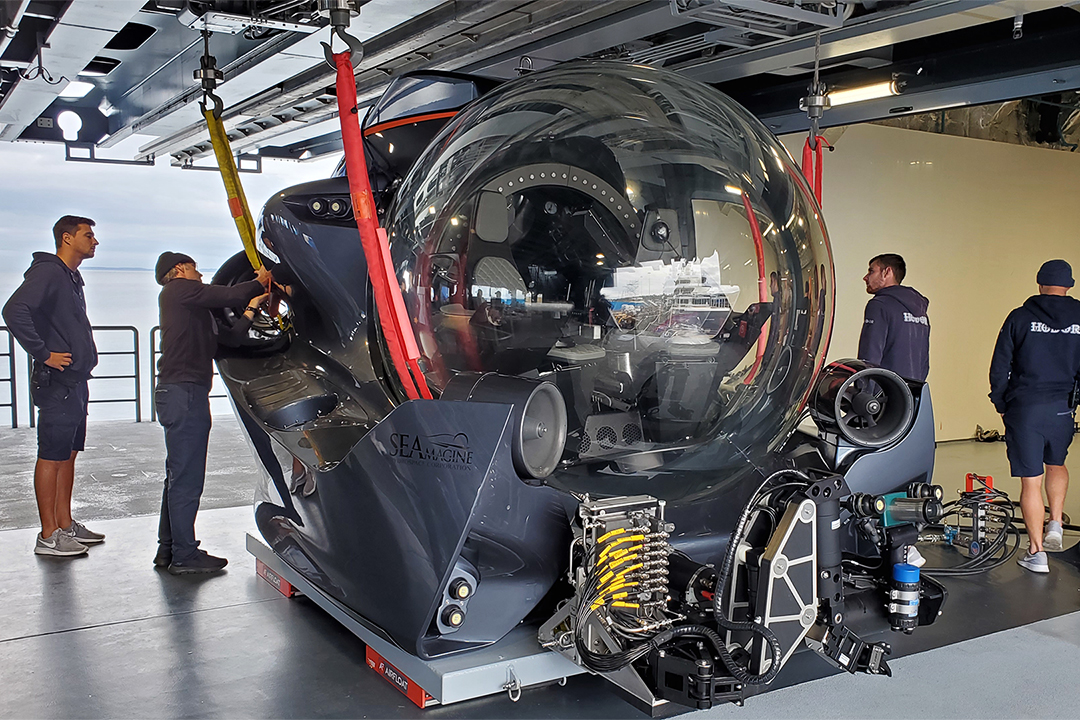 SEAmagine Specialists on Hand From Day One
SEAmagine engineers an experts will guide you on preparing the arrival of the submersible and ensure that all aspects such as storage, launch & recovery ,and operational logistics have been properly been thought out. Upon the arrival of the sub, our specialist will be on site to unpack and help the crew with the initial setup of submersible and see to the final details and ensure a proper operational setup is established.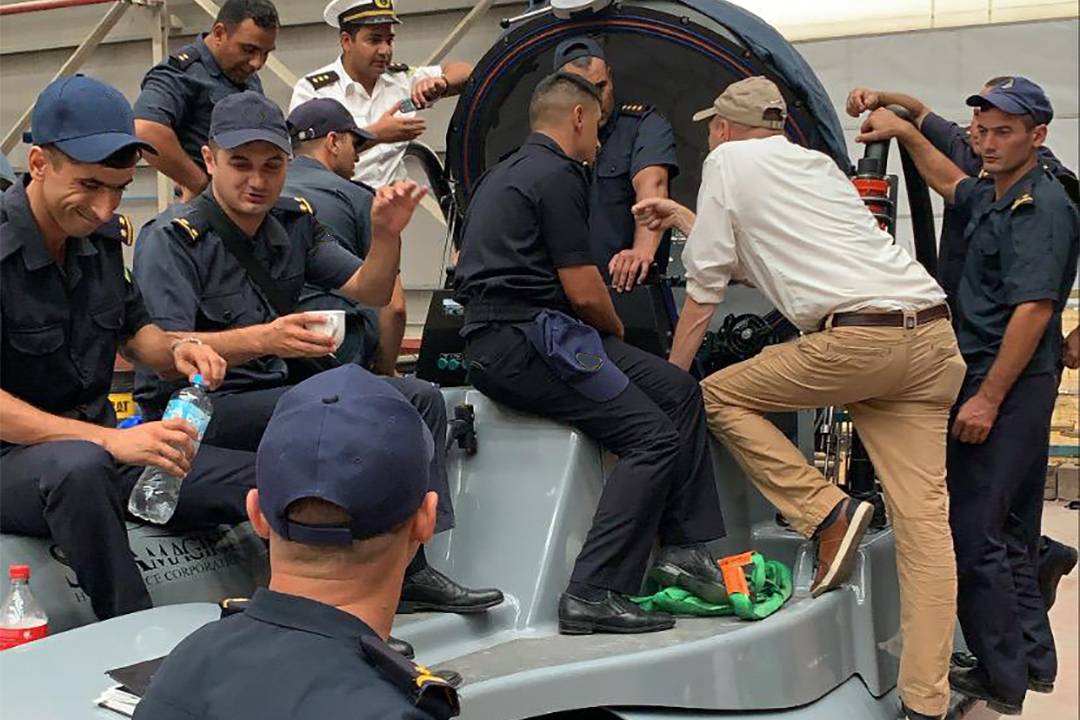 The Best Submersible Pilot & Crew Training Program
SEAmagine was the first company that create a professional submersible pilot training program that was initial developed in conjunction with the US Coast Guard back in the 1990's. Our pioneering effort has become an industry standard and our training today represents the top training program for submersible pilots and topside crews available and it has been praised for its effectiveness in the yachting, commercial, and defense sectors.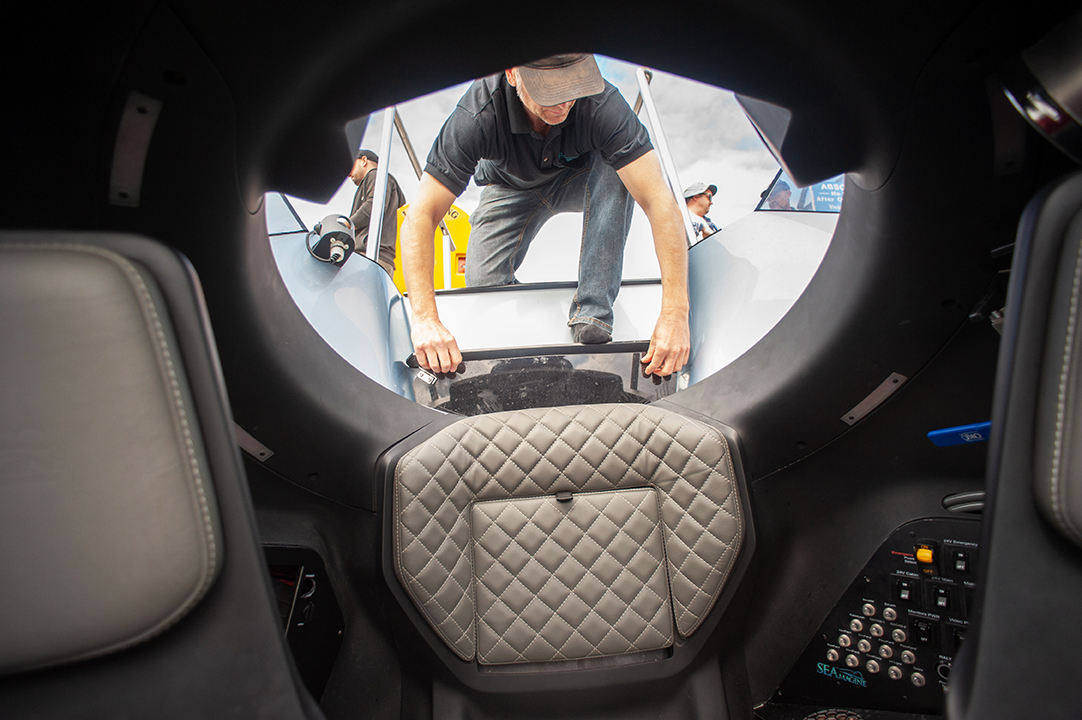 Effective and Dependable Worldwide Support
SEAmagine has over 27 years of providing reliable support to its clients worldwide. We are proactive with our preventive technical maintenance program and also help our clients with various other requests for help with expedition planning, regulatory approvals, additional technical training, and more. SEAmagine specifically trains its client's crews to gradually become more self-reliant and we keep our support at hand to respond immediately as needed.
SEAmagine Anywhere, Anytime, Always Ready
We always provide highly dedicated focus on post-delivery support so that owners, operators, captains, and pilots have the best expertise at hand at all times. We design and build our subs with focus on ease of use and minimal maintenance requirements to ensure that they are ready operate any time, any place, anywhere. Our aim is to have each crew confident and as self-sufficient as possible with our support always readily at hand.
SEAmagine support extends to far more than only technical assistance. We help our clients with many aspects of owning and operating submersible.