The Art of Possibility
From fully new submersible designs to semi-custom cabin interiors or for custom tools and equipment, SEAmagine has a proven track record in delivering custom solutions and its invaluable expertise and knowhow is available to help make your project a reality.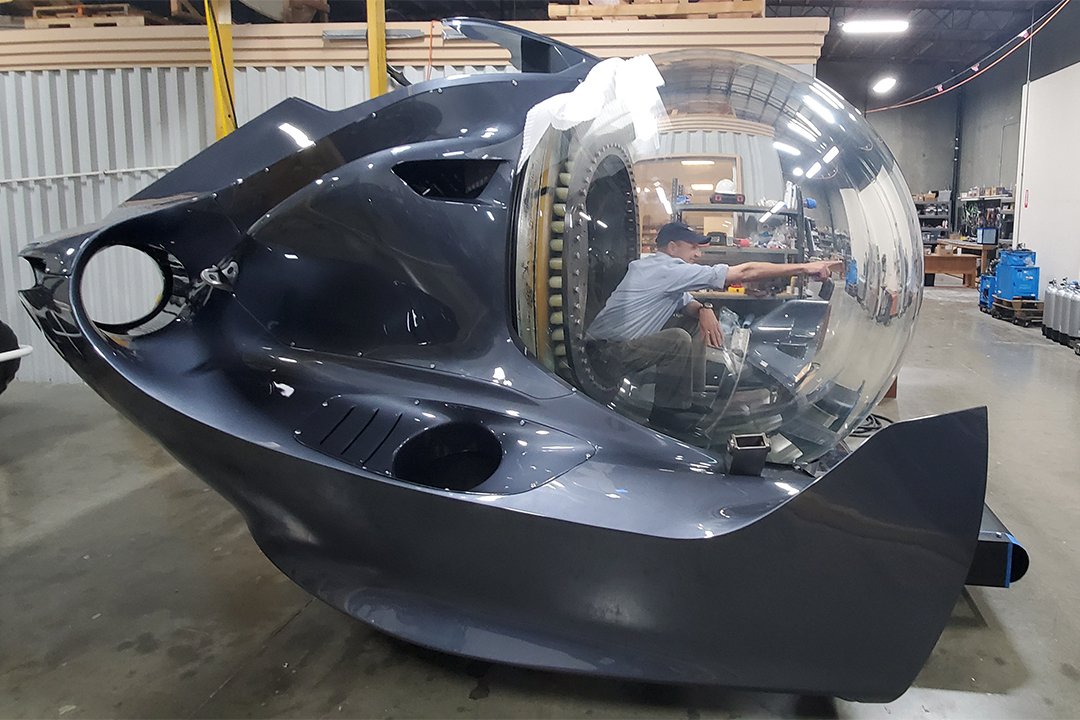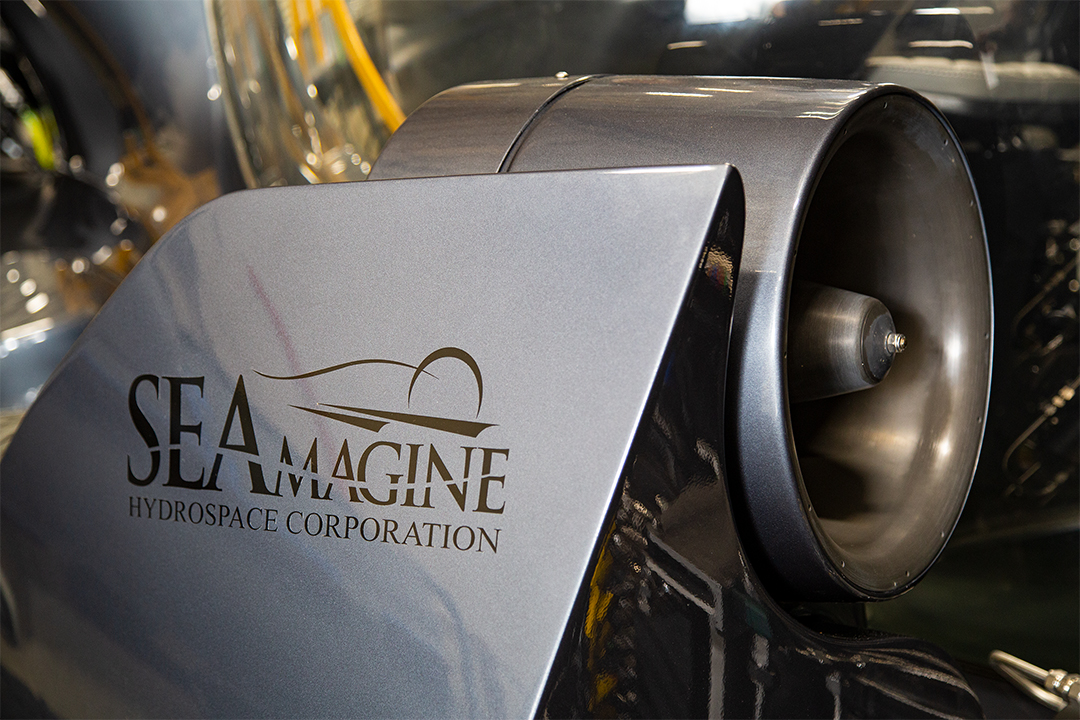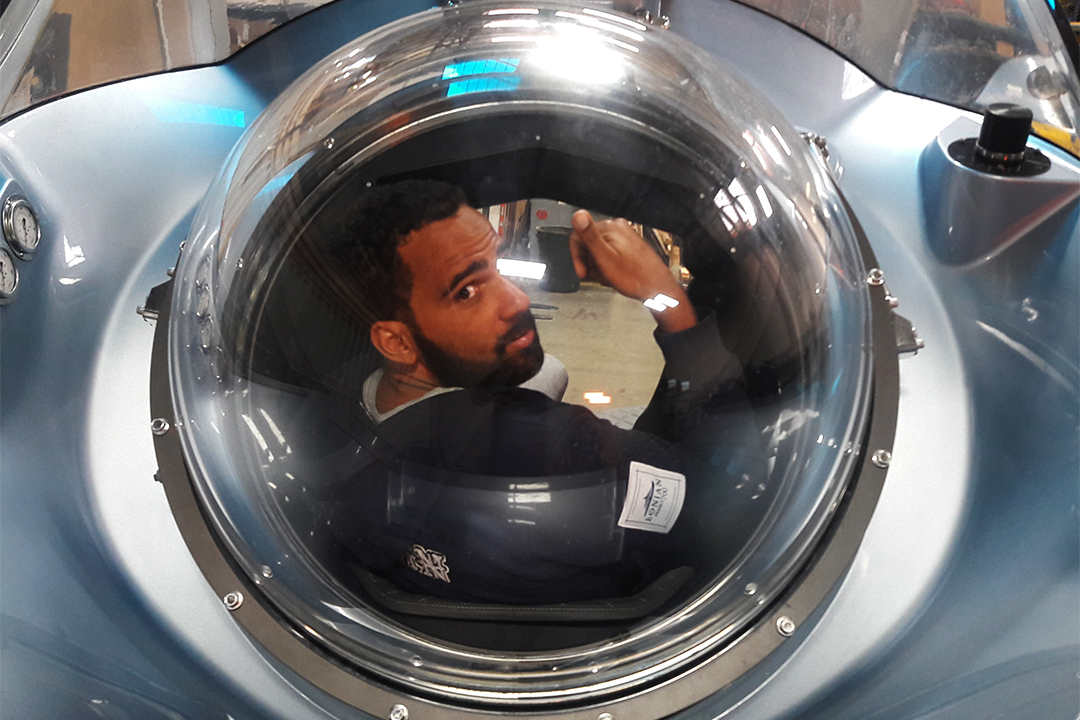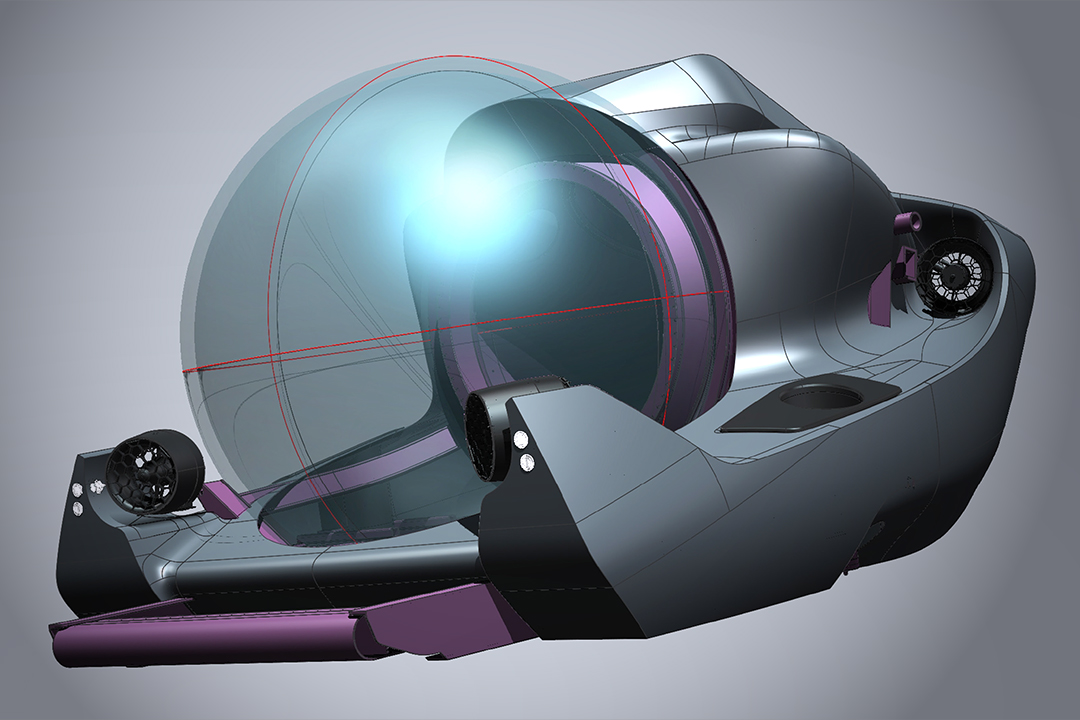 Whether you are seeking deeper depth, larger capacity, greater speeds, extraordinary custom interiors, unique camera systems, or specific specialty subsea tools, SEAmagine has a long history delivering custom solutions for its clients.
Custom Solutions
In many instances the one size fits all is not the correct solution you are looking for. SEAmagine subs have been used in a wide range of recreational and professional applications and often a custom or semi-custom approach was required to meet the client objectives. SEAmagine's expertise based on a proven track record since 1995 and based on its extensive
experience from over 12,000 dives accumulated on its submersibles is invaluable and very unique in the manned submersible sector. SEAmagine has a proven track record of technical innovation and has achieved numerous industry firsts over the years. This expertise is the basis for the company's custom solutions and responding to special client requests. Whether you
seek a unique one-of-a-kind submersible, or you seek have a fully custom interior for your Aurora model, we can help. We have also done many custom underwater Ultra HD camera systems as well as specific tools that can mounted on the subs tool tray for scientific or professional work. The first step is to contact us and we can discuss the art of possibility around our subs.