The SEAmagine Legacy
SEAmagine has been a clear leader in the evolution of manned submersibles since the 1990's and we have an impressive legacy of "Firsts" in this marine sector. Our experience gained at sea from the intense usage of our subs, representing thousands of dives accumulated over many decades, as lead to our latest models that are currently in their 5th Generation of evolution embodying the best in design, fabrication, and technologies. Our after-sales support has a proven track record worldwide for dependability and responsiveness to support even the most challenging projects.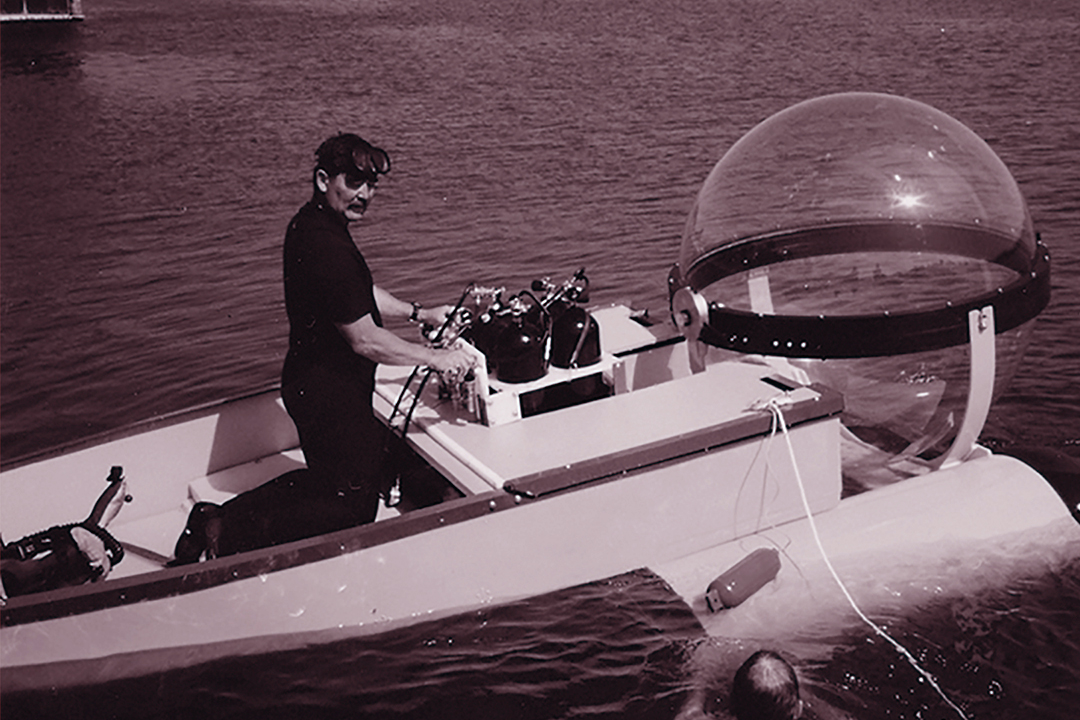 First Company to Revive Manned Submersibles
SEAmagine was instrumental in the revival of the manned submersible sector. Established in 1995, SEAmagine was the only company in the world at the time that was focused on redefining the basic concepts of small manned subs and their capabilities. The company was the first to champion the acrylic spherical cabin which has since become an industry standard.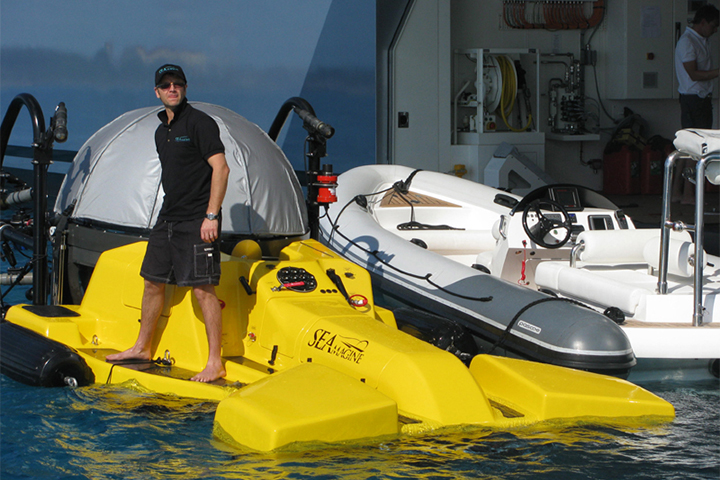 First to Innovate Boarding Subs After Launch
Until SEAmagine came along, all manned subs were boarded first and then launched at sea. The company changed this and was the first to introduce subs capable of being boarded after they were launched in the water. This design feature and operational aspect had never been thought of before and is a SEAmagine's legacy that has become an industry standard.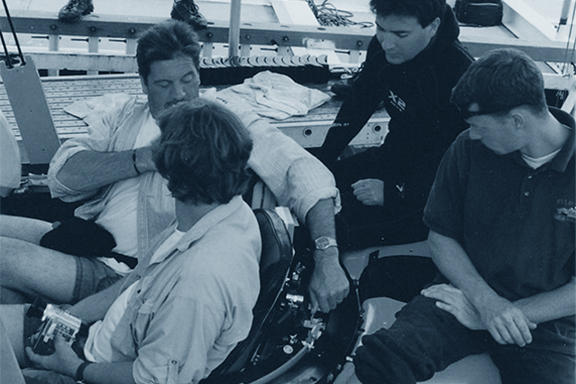 First to Develop Sub Pilot Training Program
SEAmagine was the first company that create a professional submersible pilot training program that was initial developed in conjunction with the US Coast Guard back in the late 1990's. Our pioneering effort has now become an industry standard and our training today represents the top training program for submersible pilots and praised for its effectiveness in the yachting, commercial, and defense sectors.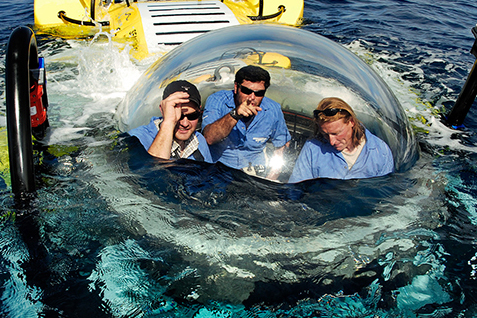 First to Introduce 3 Person Acrylic Subs
SEAmagine was the first company to produce a 3 person submersible with a large acrylic sphere. That first 3 person SEAmagine sub was delivered in 2004, and it has been one of the busiest subs in the world with over 3100 logged dives and an exceptional track record in reliability. The submersible is still in full operation today.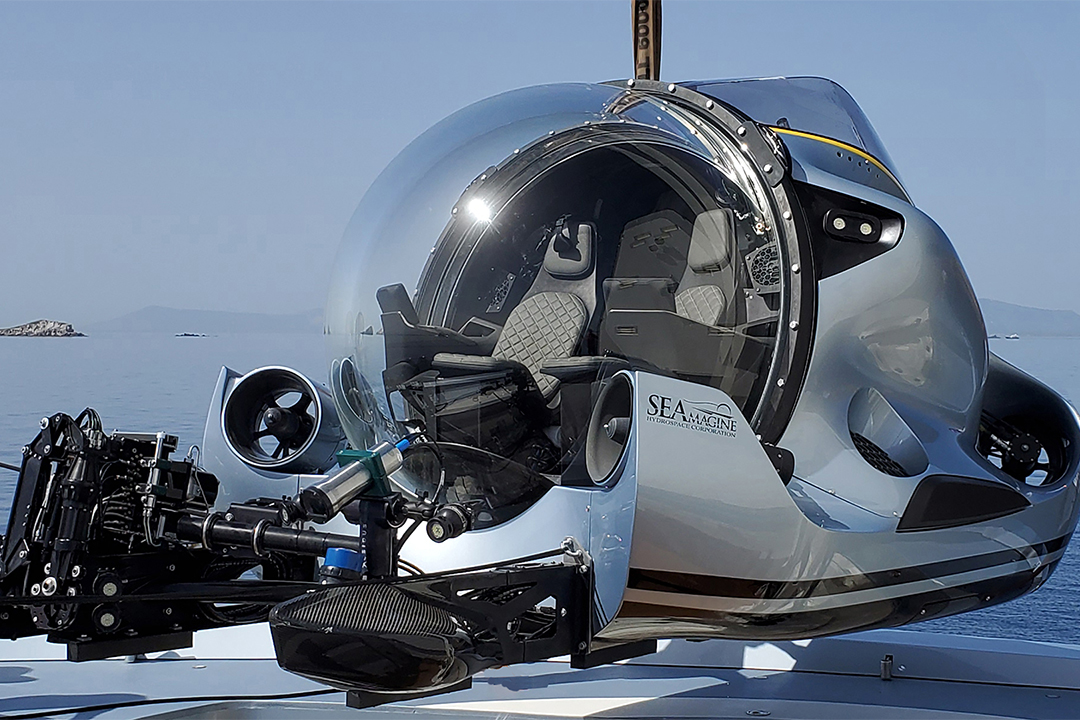 First to Elevate Style in Design & Comfort
Submersibles have traditionally been industrial underwater vehicles with little regard to form and finish. SEAmagine was the first company to change that and to elevate the style and finish of manned subs to new levels it offers today. The company's Aurora submersibles are a quantum leap ahead in style and in performance while also ensuring robustness and reliability.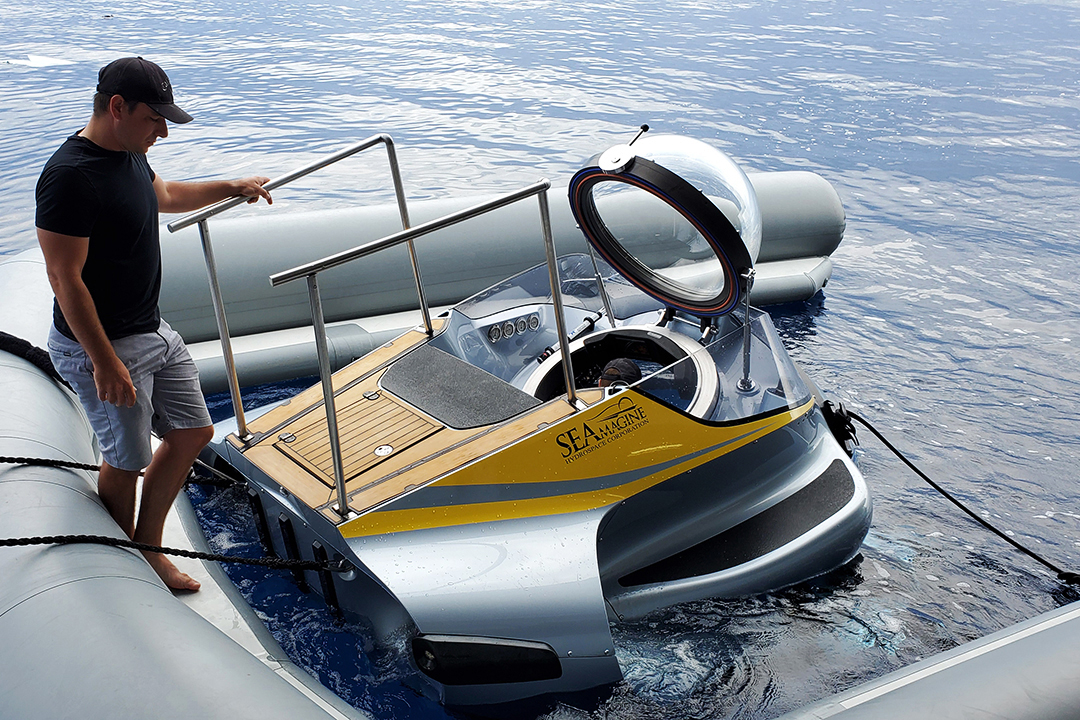 First to Introduce Improved Passenger Boarding
SEAmagine was the first company to focus special attention to passenger boarding since it was the original company that introduced boarding subs after they were launched. With years of evolution, SEAmagine Aurora subs now offer the best boarding arrangement for passengers compared to any subs on the market.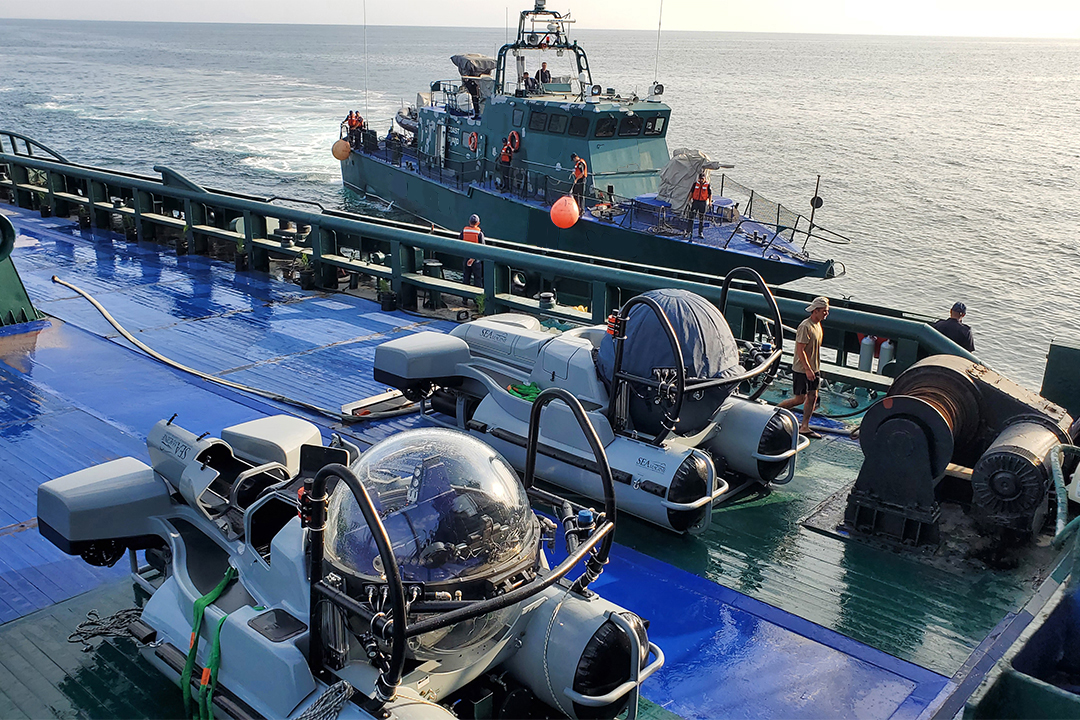 First to Deliver to Coast Guards & Defense
SEAmagine is the only manufacturer that has been producing manned submersibles for various coast guards and the defense sector to help them handle the hardest missions. Our track record for reliability and robustness is unmatched and applies to any professional sector sector seeking efficient subsea solutions.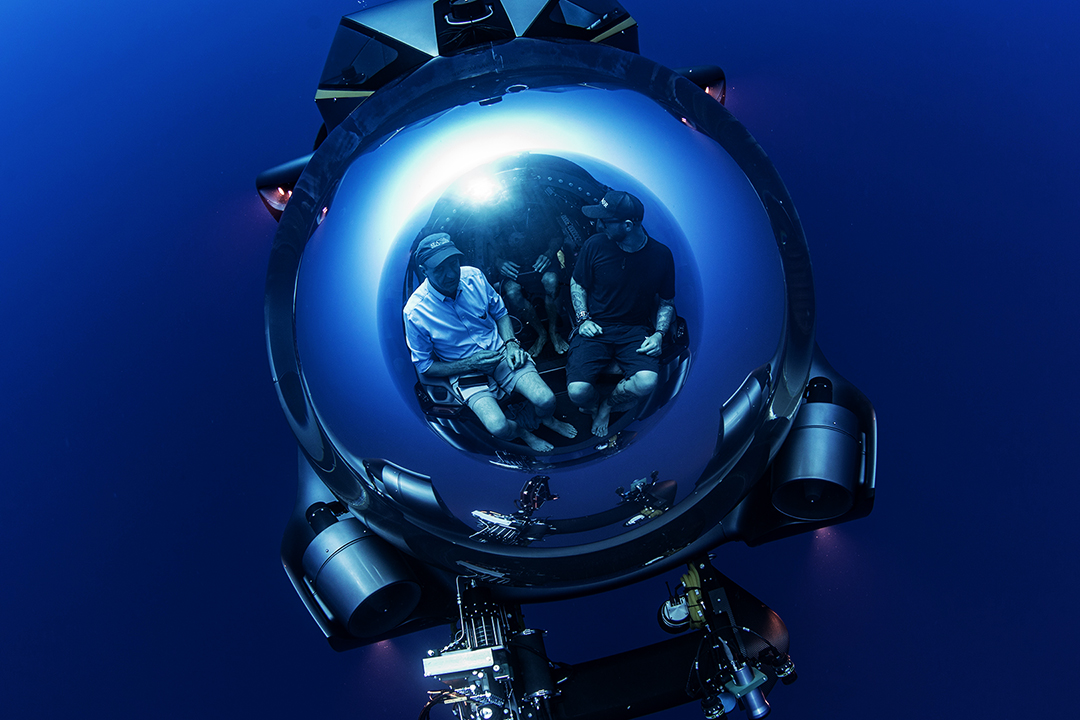 The Only Company with Over 12,000 Dives
SEAmagine is the only company that has its small subs accumulate over 12,000 dives over the years which is more than all the dives accumulated on all our competitors' subs combined. The extensive usage of SEAmagine subs in the leisure, commercial, and defense sectors is a testament to our subs solid design and reliability.
5th Generation of Submersible Designs
The extensive usage of the SEAmagine subs over many years in the leisure, commercial, and defense sectors has brought constant improvements of our designs over time. Today, SEAmagine is offering the 5th generation of its submersibles' evolution which are unmatched in design, fabrication quality , and in guaranteed reliability.
" When I was in the Sea of Cortez with the SEAmagine Deep Sea Sub operation I had nothing but appreciation."

Mike DeGry | Deep Sea Cinematographer
Nearly 30 Years of Pioneering Leadership
Before SEAmagine, manned submersibles were purely industrial machines limited to research ships, the oil industries, and defense sectors. A traditional submersible required that the passengers boarded whilst it was still sitting on the ship's deck, then it was hoisted overboard with the occupants inside. This industrial approach required the ships to have large and heavy man-rated cranes and significant infrastructure to operate any submersible.
When SEAmagine came along in 1995, all of this changed. The company, located in Los Angeles, revolutionized the world of submersibles by changing the infrastructure required to operate a small sub from a ship. SEAmagine conceptualized and patented submersibles capable of being launched without people on board and allow the occupants to board them safely and easily after the subs have been launched in the water. This original design and operational aspect had never been thought of and has become SEAmagine's legacy and an industry standard.
As the original industry pioneer, SEAmagine brought new generations of small, manned submersibles to the market as real options for yacht owners, scientists, and professionals alike. From the onset, SEAmagine championed its submersibles' large bubble windows for the passengers to sit in with a near 360-degree all-around view instead of having them look out through small portholes. This SEAmagine submersible feature has since been copied by various organizations and has become a standard in the sector.
SEAmagine Related Patent Numbers:
US5704309A - US Patent
US6321676B1 - US Patent
US10000264B2 - US Patent
US 11,021,222 B2 - US Continuation 1
US 11,691,706 B2 - US Continuation 2
AU2014318126B2 - Australian Patent
CA 2,924,273C - Canadian Patent
EP3044087B1 - European Patent
Granted to the following countries:
3044087 - Spain
3044087 - Germany
3044087 - Norway
3044087 - UK
3044087 - The Netherlands
3044087 - Italy
3044087 - Monaco
3044087 - Malta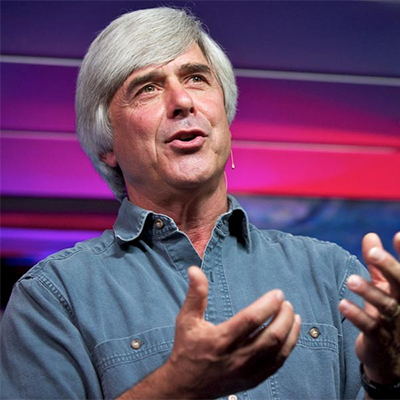 Mike DeGry | Deep Sea Cinematographer
Commenting on his experience with SEAmagine's 3 Person submersible named Deepsee produced for Undersea Hunter Group Mike DeGry was an American documentary filmmaker specializing in underwater cinematography. His credits include Life in the Freezer, Trials of Life, The Blue Planet and Pacific Abyss. His notable accomplishments include diving beneath thermal vents in both the Atlantic Ocean and Pacific Ocean. He was a member of many deep sea expeditions and was a part of the team that first filmed the vampire squid and the nautilus.
"40 dives in the MIRS, I've got to have 50 dives in Alvin – Deep Rover, Double Deep Rover, Deep Workers, probably 20 or so in the Johnson Sealink - But SEAmagine's Deep Sea actually surprised me. My first experience in the Deep Sea was in the Sea of Cortez. I just really appreciated the simplicity and elegance designed and implemented on the Deep Sea. It was very easy to get in and out of and once the dive began I really became impressed – The sub works – It's the real deal, there's no question about that. There is absolutely no doubt, that submarine operation stacks up against any sub operation I have been with. I am comparing it to a lot of different submersibles that I have dived in some of which I am a pilot for. When I was in the Sea of Cortez with the SEAmagine Deep Sea Sub operation I had nothing but appreciation."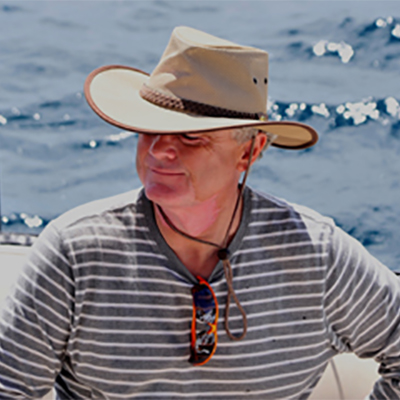 Ed Punchard | Co-founder of Prospero Productions
Ed Punchard was the co-founder and joint managing director of Prospero Productions, a West Australian-based documentary production company. He has produced many internationally award-winning documentaries. Mr. Punchard owns a SEAmagine submersible, for which he was trained as a pilot, and he used the vehicle for documentary filming.
"I love my SEAmagine sub, and my experience of SEAmagine has been fantastic. When I started to seriously pursue our filming work for a 6x60 series for National Geographic, I contacted SEAmagine and was quickly convinced. I have a pretty strong background from the UK oil industry and the North Sea and when I looked at these subs it was clear to me that they were really well engineered, solid and substantial. Over the years SEAmagine have been immediately responsive, reasonable and clear. Most of all though, I feel that they remain part of my team. It is reassuring to know they are only a phone call away no matter what time of day or night if an issue arises."