Extra Deep Depths or Multi-Passenger Submersibles
Based on the extensive usage of SEAmagine subs over many years, and representing thousands of dives with a solid history of reliability, SEAmagine offers deep-ocean depth rated manned submersibles that are ideal for the scientific community. Our larger 3 to 7 passenger submarines models are perfect for the commercial tourism sector that requires robust subs that can operate daily year round and not break down.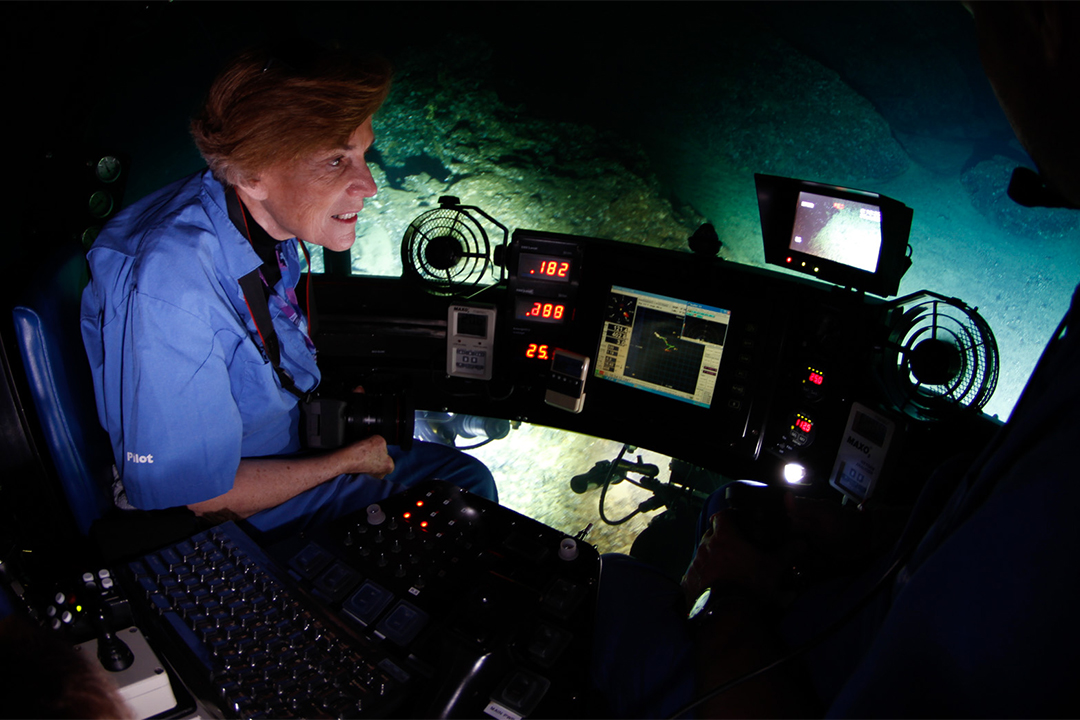 Deep Diving Subs with Optimal Launch Weights
SEAmagine offers 1000m, 1300m, 1500m, and 2300m depth rated version of its standard Aurora models that are ideal for the scientific community and deeper depth rated custom versions of our subs are also possible. Our deep rated model have the great advantage of having optimal launch weights and thereby simplify launch & recovery requirements for the mother-ship.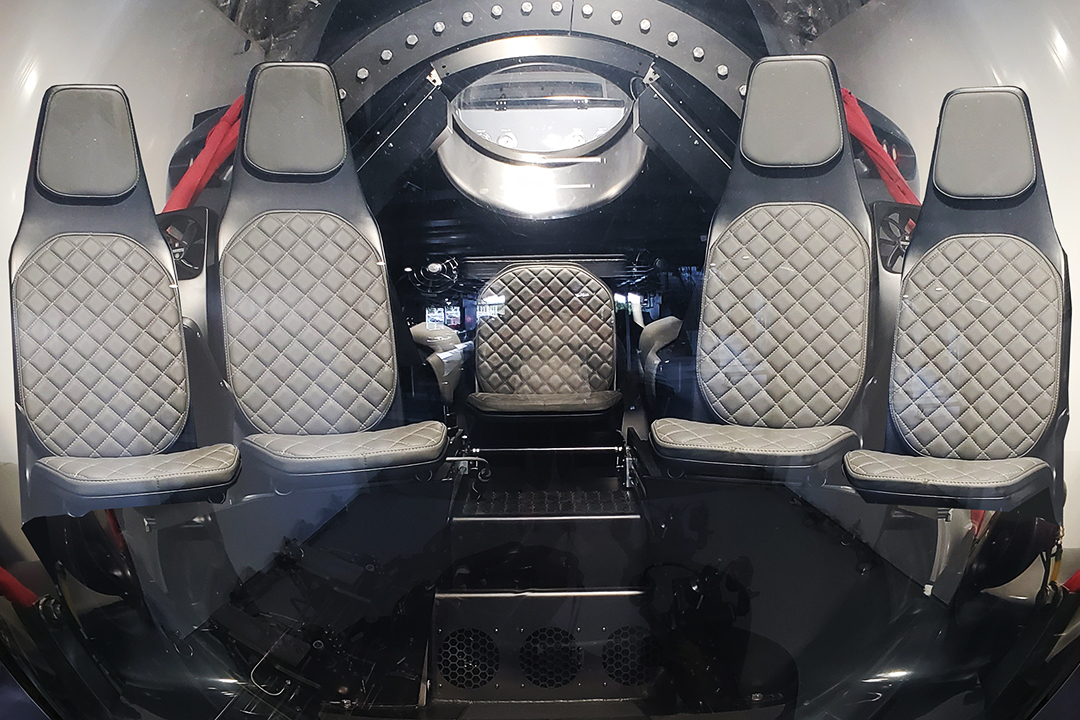 Multi-Passenger Configurations with Robustness
SEAmagine offers 3 to 7 person submersibles that are perfect for the tourism sector as they offer the best passenger boarding configuration, have the most spacious seating with front row seats for everyone, and are built for robustness so that they can operate daily all year round. SEAmagine has a well proven track record of its subs dependability for the tourism sector.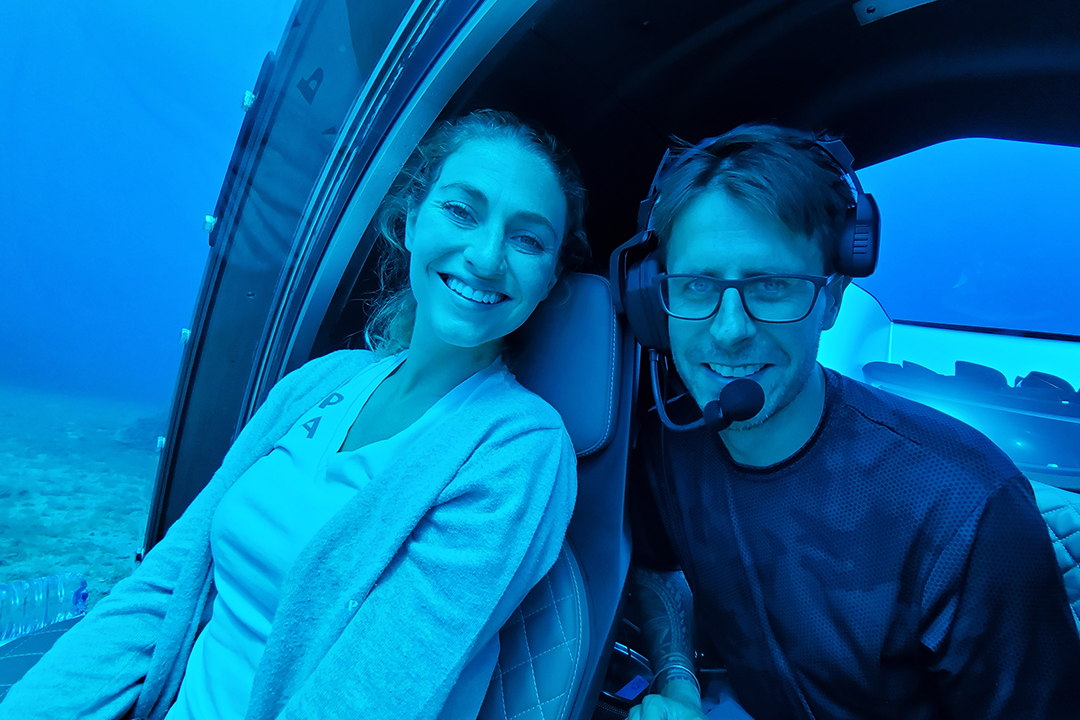 Spacious Interiors with Impressive Underwater Views
For science or for recreation, the SEAmagine subs are built with more a spacious interiors than offered on the market by other subs. This is because the Aurora submersibles have a rear hull section that provide important additional space to the window's interior for seating space or for scientific equipment. The subs' bubbles have no overhead hatch and there are no large front pontoons structures all of which provides occupants both a panoramic viewing as well as far superior up close observations.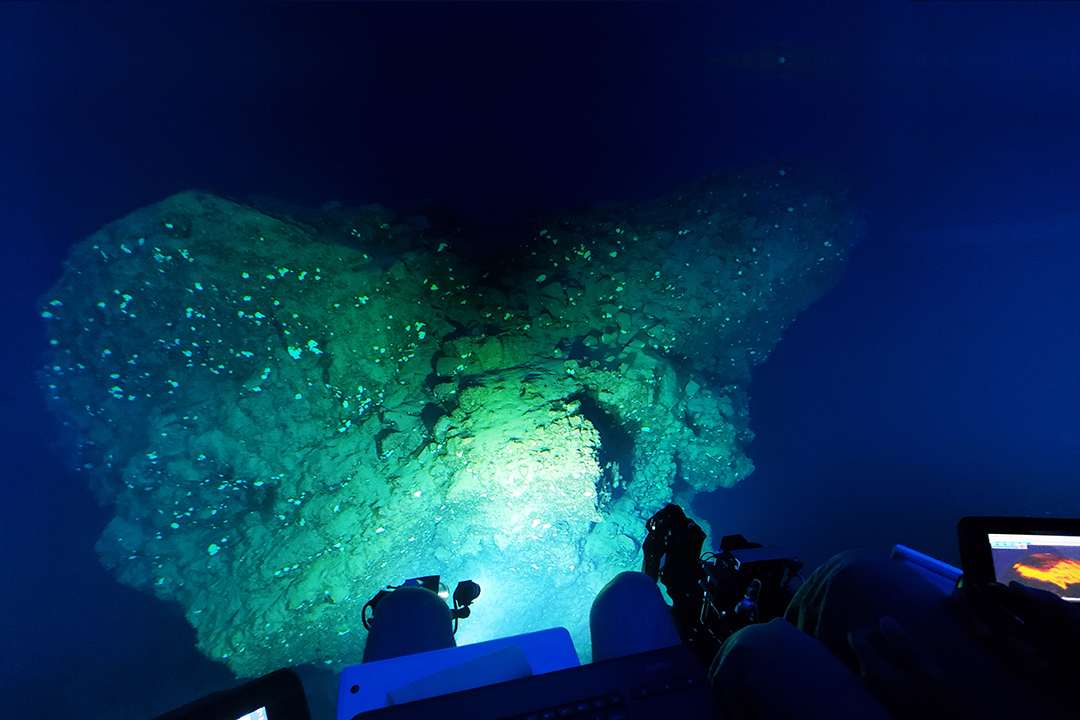 Powerful Propulsion for Up Close Observations
SEAmagine submersibles have a unique propulsion arrangement with impressive power efficiencies that provides them unsurpassed agility with strength. This important characteristic allows pilots to safely drive up close to reefs or walls for exceptionally up close observations. This ability, coupled with a wide array of subsea tools, is imperative for scientific missions and is also key for the tourism sector seeking to provide memorable experiences to its customers.