SEAmagine's Latest News and Updates
person
people
Newsletter
newspaper
Latest Updates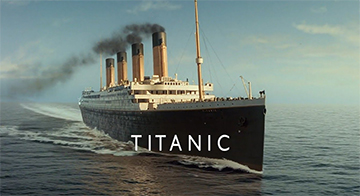 June, 2023
Our statement regarding the tragic event of OceanGate Inc.'s Titan submersible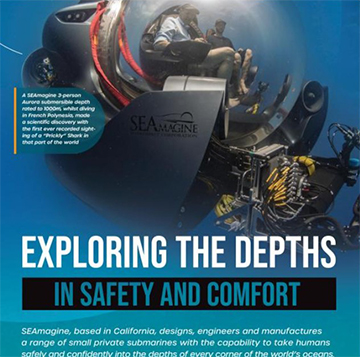 April, 2023
The media group, Inside MARINE magazine features an article on SEAmagine's history and its submersibles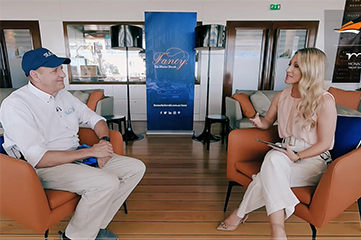 October, 2022
The media group, The Market Herald from Australia, interviewed SEAmagine for their TV coverage of the Monaco Yacht Show.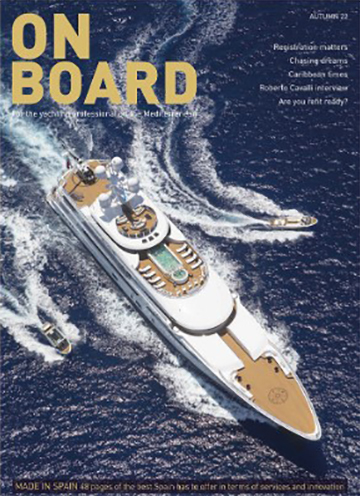 September, 2022
OnBoard Magazine included a feature article on SEAmagine and its submersibles for the yachting sector in its fall print edition.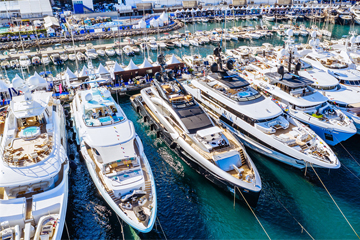 SEAmagine Exhibiting at the Monaco Yacht Show 2022
September, 2022
SEAmagine will have a stand at the 2022 Monaco Yacht Show from September 28th to October 1st. Come and visit us at our stand #QA5 on Quai Antoine 1er.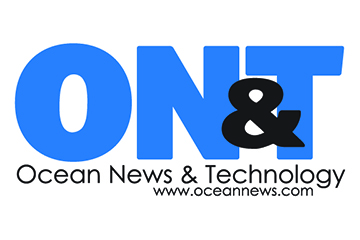 August, 2022
SEAmagine was invited to write an article for the August print edition of Ocean News & Technology in which we illustrated, with examples, the unique value propositions crewed underwater vehicles offer the subsea industry.
June, 2022
SEAmagine has in production a new 5 person Aurora-90 submersible with two interchangeable custom interiors
Here is a follow up clip on diving that shipwreck in the Bahamas taking a closer look along the side of its hull. We do have the ability to move up very close with the sub due to its powerful propulsion controls. #SEAmagine #submersibles #submarines #deepsea #subsea #shipwrecks pic.twitter.com/g4ubYkCx2l

— SEAmagine (@SEAmagine) July 19, 2023
Sharing a video showing the launching and boarding process of a SEAmagine Aurora submersible. This sub is a 3-person 1000m depth rated unit aboard M.Y. HODOR. #SEAmagine #submersibles #submarines #aurora #launch #boarding #hodor #subsea #deepsea pic.twitter.com/UstBv7elnq

— SEAmagine (@SEAmagine) March 13, 2023
Here is a follow up on the diving done in Patagonia. The diving was done with the Argentinian Coast Guard in Nahuel Huapi, a deep glacial lake surrounded by the Andes Mountains near the town of Bariloche. #SEAmagine #submersibles #submarines #patagonia #subsea #searchandrescue pic.twitter.com/n3NOibthft

— SEAmagine (@SEAmagine) February 9, 2023
Sharing footage from diving in French Polynesia on a SEAmagine 3 person sub depth rated to 1000m. The clips share sighting of a prickly shark we discovered at 500m and the seafloor view at 700m deep. #SEAmagine #submersibles #submarines #subs #subsea #deepsea #manned #sharks pic.twitter.com/vHNTe2vkjL

— SEAmagine (@SEAmagine) October 31, 2022
One of SEAmagine's older submersibles, a 3 person 460m depth rated model, operated by Undersea Hunter has been operating in Costa Rica and since 2005 and the vehicle has accumulated well over 3000 dives. #SEAmagine #submersibles #submarines #subs #deepsea #manned #costarica pic.twitter.com/i0FfQACW9D

— SEAmagine (@SEAmagine) August 27, 2022
Here are some short clips from cruising the sea floor with one of our subs and running into different sea life along the way. The diving is in Costa Rica. #SEAmagine #submersibles #submarines #subsea #aurora #costarica #sharks #rays #manned #deepsea pic.twitter.com/eURggcrxlt

— SEAmagine (@SEAmagine) June 21, 2022
Sharing here a video tour of the interior of our smallest 3 person submarine. The spacious interior and large seats for both the passengers and for the pilot always surprises. #SEAmagine #submarines #submersibles #subs #manned #aurora #personal #private #deepsea #subsea pic.twitter.com/zbi8QBtHdX

— SEAmagine (@SEAmagine) May 12, 2022
Sharing here a video clip showcasing our submersibles propulsion system. The Aurora submersibles have 6 large powerful thrusters that allow our pilots to come up real close to observation sites safely and hold position. #seamagine #submersibles #submarines #subs #aurora #manned pic.twitter.com/RdG77H9TqD

— SEAmagine (@SEAmagine) January 10, 2022
SEAmagine submersible is featured in a brand-new Bad Bunny music video called Dakiti. We filmed Bad Bunny and fellow artist Jhay Cortez off of Catalina Island in California. The footage in the music video is real and not CGI! #seamagine #submersibles #submarines #BadBunny pic.twitter.com/ASiOLr7NQ6

— SEAmagine (@SEAmagine) November 4, 2020