Manned Submersibles That Can Handle Hard Work
SEAmagine is the only manufacturer that has been producing manned submersibles for various coast guards and the defense sector to help them handle the hardest missions. Our track solid record for reliability and robustness applies not only to the defense sector but also to the subsea industry seeking new efficient underwater solutions to complement existing tools.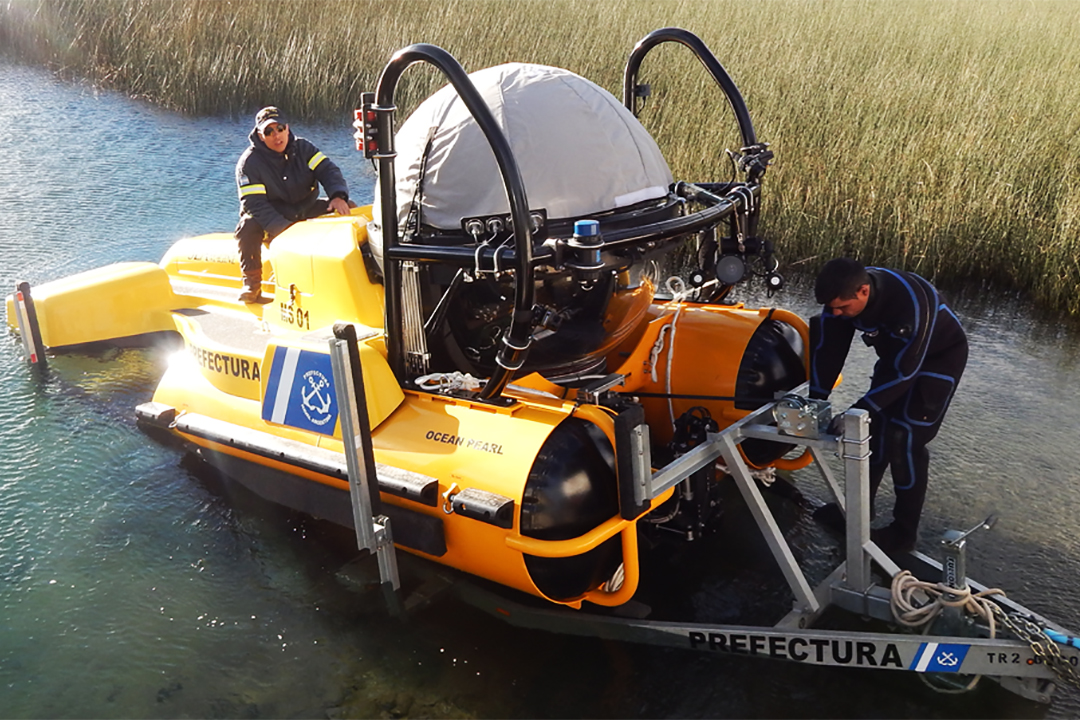 Rapid Deployment from Land or Offshore Operations
SEAmagine's Ocean Pearl model has the unique ability to be capable to driven at surface in very shallow water due to its extremely low draft. This allows the sub to be readily transported on land by trailer and be launched from shore from natural ramps or from regular boat ramps. The sub's high freeboard allows it to be quickly towed to remote dive sites away from a mother-ship when offshore or from a land-based deployment.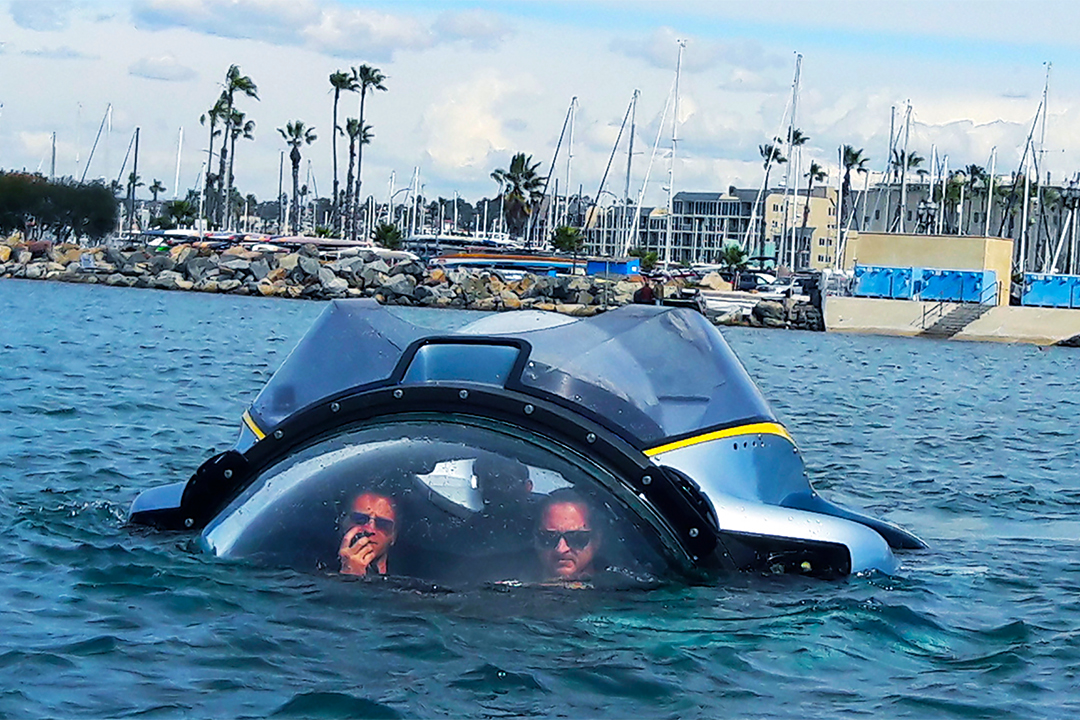 Underwater Agility with Powerful Controls
SEAmagine submersibles have a unique propulsion arrangement with impressive power efficiencies that provides them unsurpassed agility with strength. Our propulsion thrusters are capable of providing practically the same amount thrust force in both forward or reverse flow directions giving the vessels its excellent maneuvering performance. This important characteristic allows pilots to safely maneuver in poor visibility or obstructed areas with accurate controls.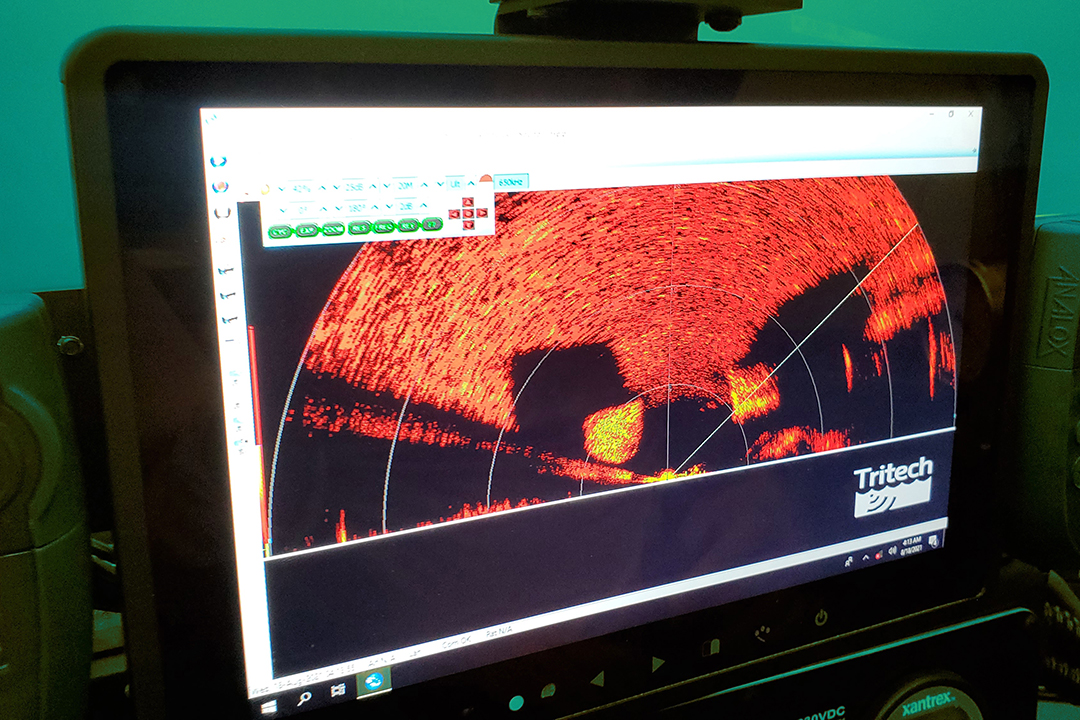 Instrumental Detection with Visual Confirmation
SEAmagine subs provide an excellent all-round field of view to the occupants and represent an excellent tool for inspections and surveys while at the same time supporting accurate navigation equipment and recording data from underwater cameras, sonars, and acoustic imaging tools. The occupants are empowered with the ability to operate robotic manipulators to collect items or to recover large payloads and bring them back to surface.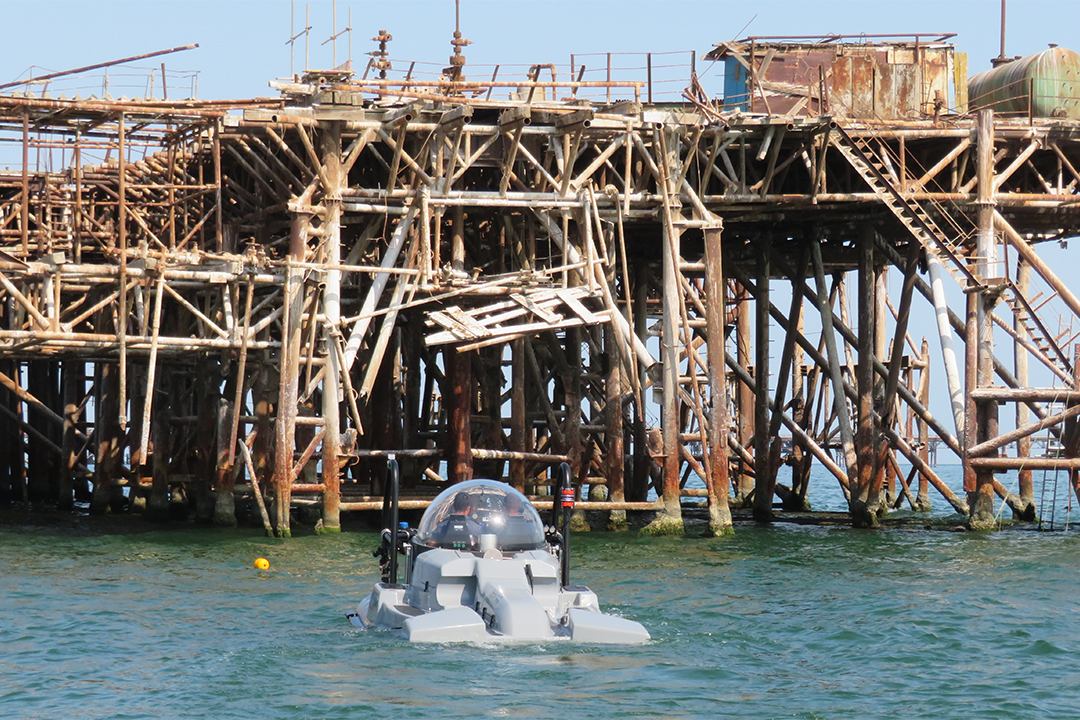 Handle the Hardest Underwater Conditions
SEAmagine subs have successfully accomplished difficult missions in harsh environments with poor water visibility. The subs can handle accurate navigation and underwater positioning in either deep or shallow waters and provide crews safe long dive durations. Our subs allow crews to perform difficult surveys to collect data and measurements in real time and without limitations of an umbilical or the need for large topside vessels or infrastructure.